GC
Gas Chromatography (GC)
Our GC lab is designed to deal with many aspects of separation issues.
Analysis of different samples such as oil and gas products, pesticides, organic compounds, pollutants and a vast variety of other samples.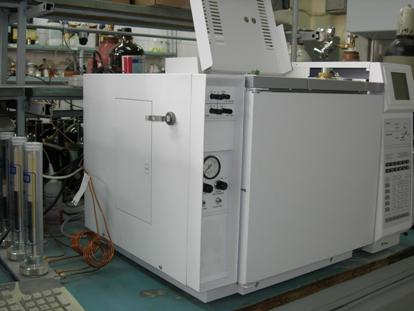 Gas Chromatography-Mass Spectrometry (GC-MS)
Identification of unknown chemicals including pesticides, chemical products, solvents, essence, fragrances.
Any other requests could be consulted.